What Makes Drumbots So Special?
When it comes to robots, you usually think of a person controlling them from afar. But what if the robot could control itself? Enter: Drumbots! The term "drumbot" is a combination of the words "drum machine" and "robot." These unique machines are designed with one goal in mind - to create music on their own, without any human input! Here is how drumbots work and why they're so special.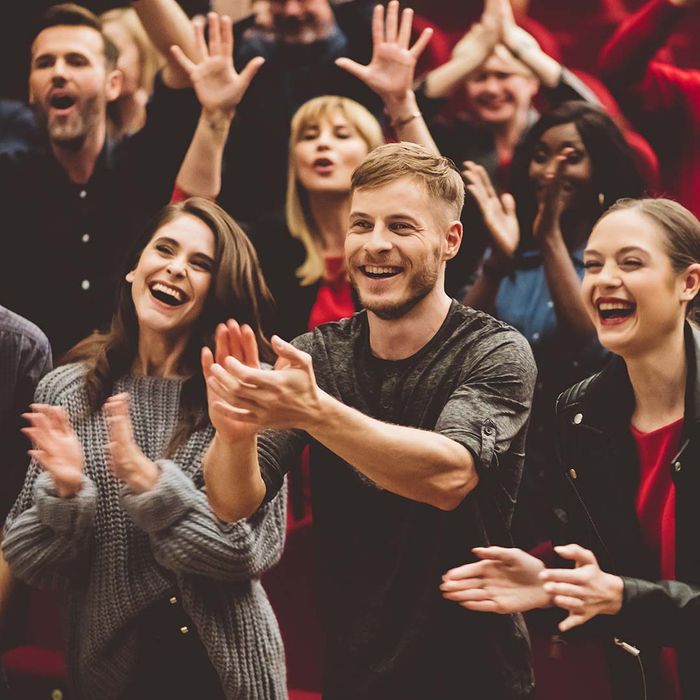 Interactive Entertainment
Drumbots are designed to be an interactive form of entertainment. They're created by companies like Stones Throw Records and Modular Robotics, who want their customers to have fun with these machines while also experiencing the excitement of music creation!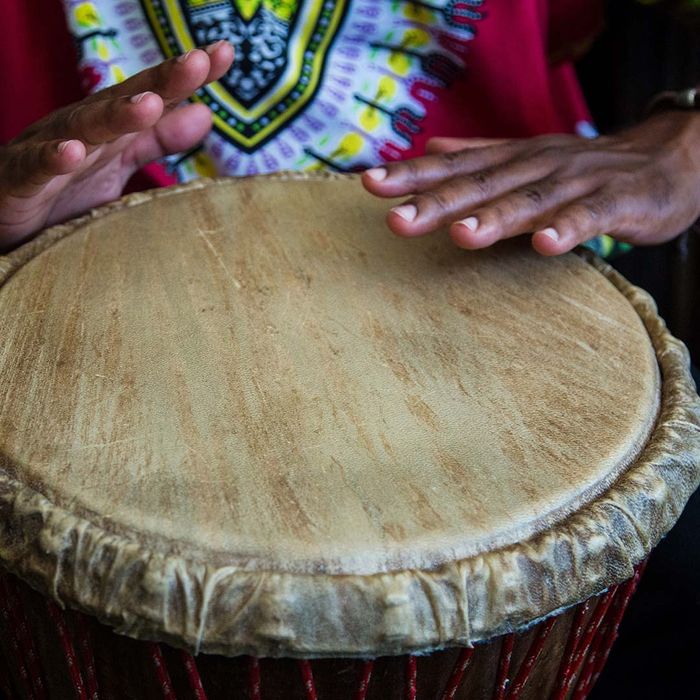 Energizing
Drumbots are a great way for people to express their creativity. They can go beyond just being an instrument and be used as the primary source of creating music! One example is the Modular Robotics MOSS Drums, which was featured in Forbes' "Six Cool Devices From CES 2018" article.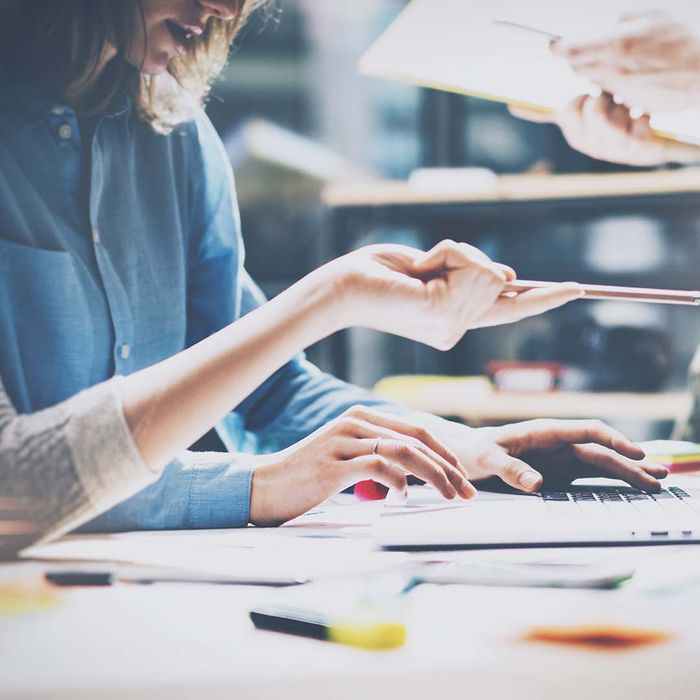 Perfect for Product Launches
In addition to being great music makers, drumbots are also a fun way to spice up any event! They can be customized with logos and graphics for a professional appearance that really pops. And since they're completely autonomous - meaning no human control required - you won't have to worry about timing or coordination issues at all!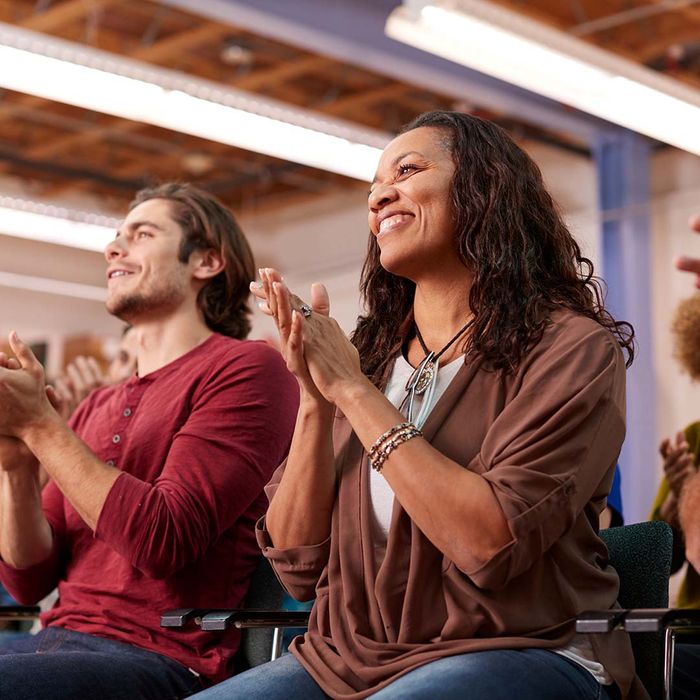 Optional high impact static stage
Interactive, engaging entertainment that gets your crowd excited! People of all ages enjoy watching drumbots in action. Whether they're playing live at an event (and sometimes even when they're not) their bright flashing lights are sure to catch everyone's attention.
Drumbots are a unique and fun way to entertain people of all ages. If you're looking for something different to elevate your next event, drumbots should be at the top of your list! To learn more about drumbots, contact us at Drum as One to discuss the specifics. We offer custom quotes on request as well and are always up for a conversation!