How to Choose the Best Entertainment for Your Event
When it comes to parties and celebratory events, you want the best entertainment possible. And, you may be looking for a unique flair as well. Drum As One offers party entertainment services through drums and percussion in the Las Vegas area and nationwide. Below, we'll take a look at how to choose the best entertainment for your event. Contact us today!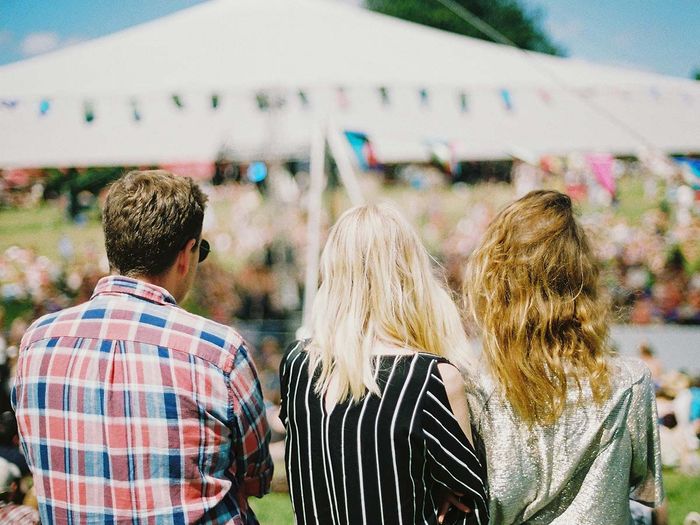 Know Your Tone
One of the first things you should decide about entertainment for your event is tone. Are you looking for something subdued? Perhaps a one-person band will do. Or, do you want something over-the-top that will leave a big impression? If so, a party entertainment group such as Drum as One may be the thing.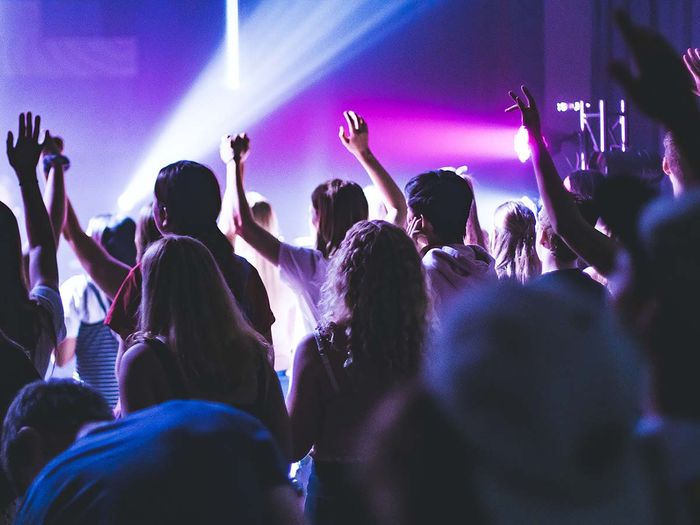 Think About Your Audience
Another consideration when thinking about entertainment for your event is your audience. Age is a factor, too. Younger people tend to like louder party entertainment, whereas older people prefer a more subdued form. Plus, the occasion plays a role, too. Weddings are a very different event than corporate events.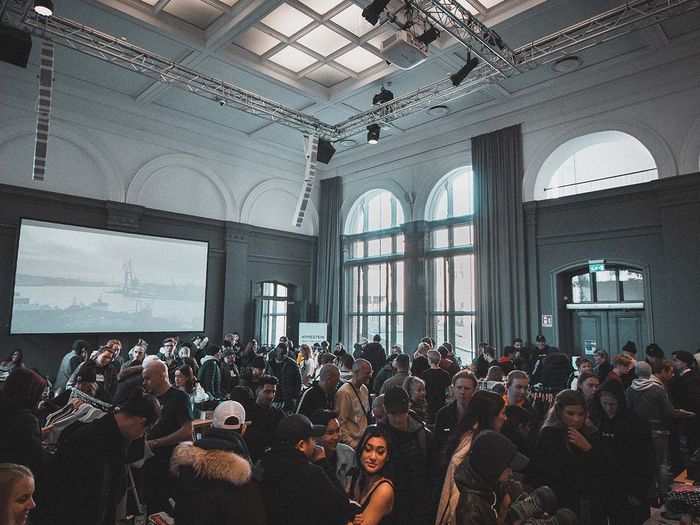 Keep Your Theme in Mind
Many events have certain themes that they want to convey to their audience. For example, corporate events want their theme to coincide with their brand; whereas, private parties are very much dependent on the individual who is planning the occasion, or the individual who is being lauded. Cater your party entertainment to your theme.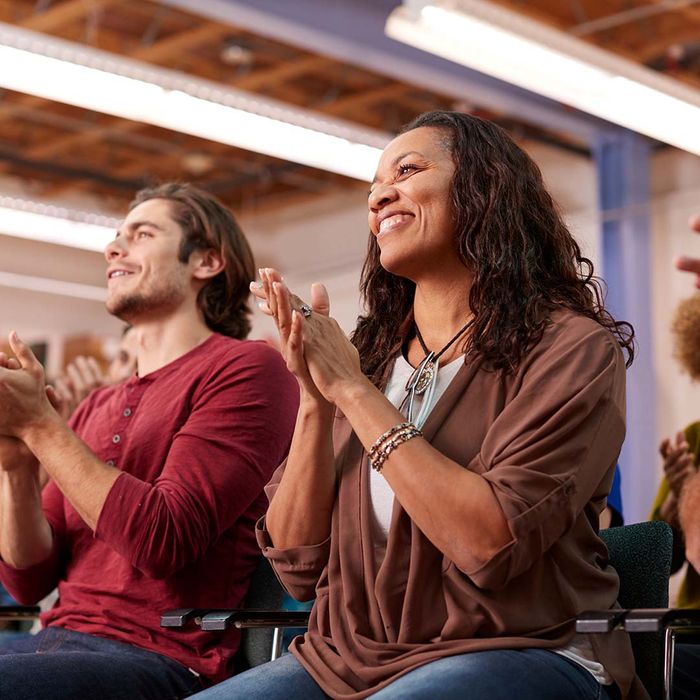 Think About How Long the Entertainment Should Last
How long do you want the entertainment to last? Do you plan to have everyone watch the entertainment and then you break out into discussion groups like at conferences or corporate events? Or, are you looking for a band to play all night long? The length of the entertainment will play into the form
CHOOSE DRUM AS ONE TODAY
Drum As One is a percussion and drum party entertainment group that offers customized performances around the world and in Las Vegas. From team builders and corporate events to specialty DJs and personal, intimate performances, we've got your party entertainment needs covered.